Contact Pastor Liz
For information on how to become a member make an appointment with Pastor Liz Alexander at 920-454-0448
New to the UMC?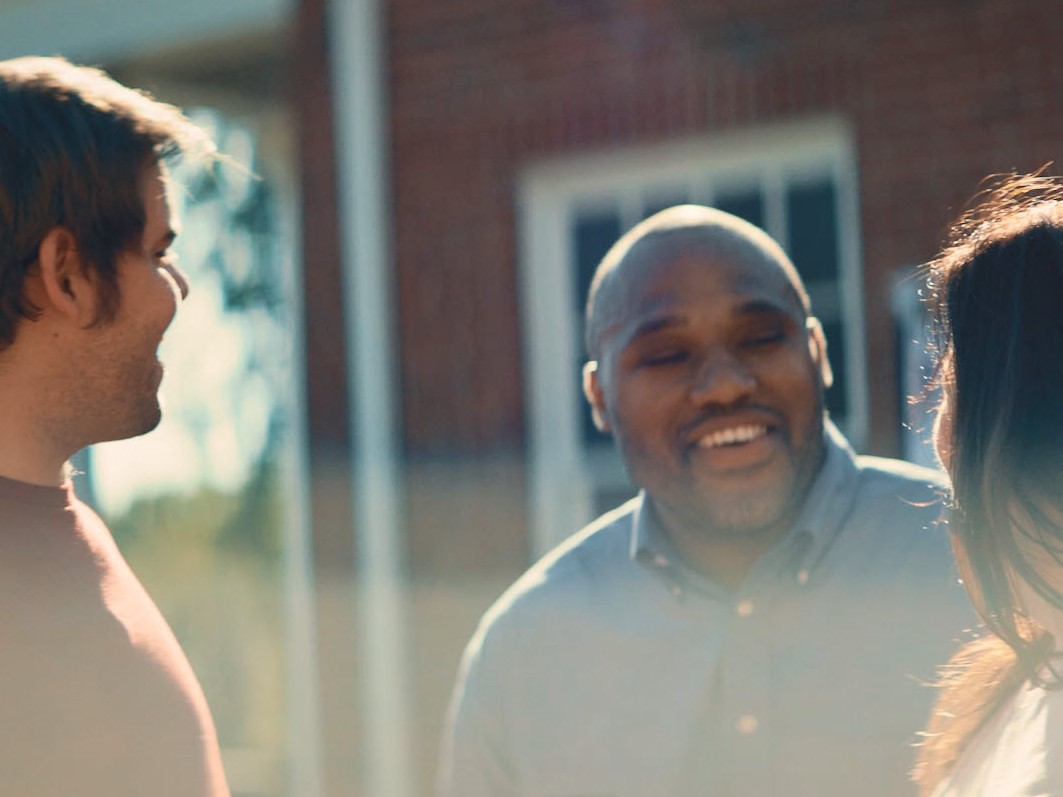 Welcome home – we're so glad you're here
In the United Methodist Church, we think church is more than a place to go for Sunday Service.
We think it's important to live our faith both inside and outside the church walls, serving our neighbors and those around the world.
We think putting our beliefs into action can create systemic change and transform the lives of others.
Church is who we are as we represent God's love in the world. We'd love for you to be a part of the movement.